Easton Haven Carbon Wheel - 26in - 2012
Explore your bike's full potential.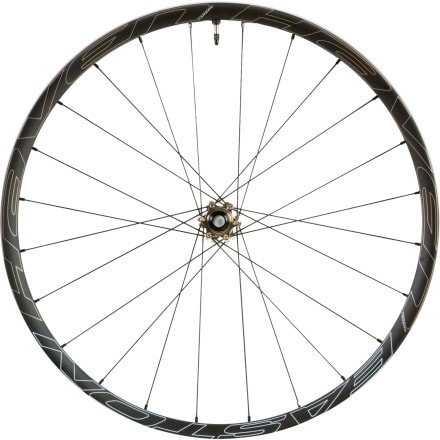 Average Product Reviews (1 Review)
Easton Haven Carbon Wheel - 26in - 2012:
Running a 6.5-inch-travel carbon wünder bike? Make sure it's rolling on a set of Easton Carbon 26in Wheels to fully exploit its space-age technology. An UST tubeless-ready carbon rim spins with the lowest-possible rotational weight for quick acceleration, while the inherent stiffness of carbon ensures deflection gets the shaft—and you steer with the most accuracy available. The Haven Carbon doesn't quit its tour-de-tech at the rim—fast-engaging hubs rotate around long-lasting cartridge bearings, while threaded nipples and strong straight-pull spokes round out this all-mountain, technology-leading wheelset.

Easton's proprietary, ballistic-level carbon and resins ensure strength and durability for all-mountain pounding
Easton hand builds its wheels and uses a proprietary acoustic tension and truing technique for ultra strong, long-lasting wheels
Threaded eyelet system uses nipples with internal and external threads, which allows for an airtight UST rim
Conventional straight-pull spokes and truing technique keep maintenance and repairs simple
Features:
Material:

[rim]; [hub]

Rim Width:

(internal) 21 mm, (external) 26 mm

Spoke Nipple Material:

aluminum

Axle Type:

(front) 9 x 100, (front) 15 x 100, (front) 20 x 210, (rear) 10 x 135, (rear) 12 x 135, (rear) 12 x 142

Wheelbag:

no

Complete Set Weight:

1450 g

Recommended Use:

All mountain
More Photos: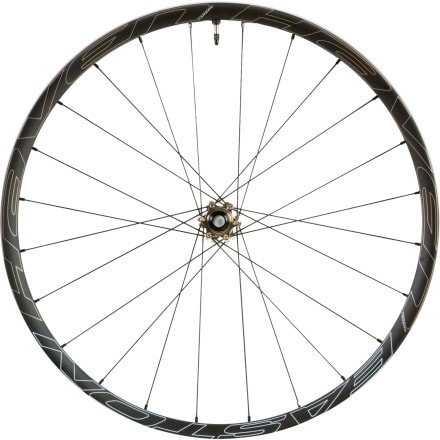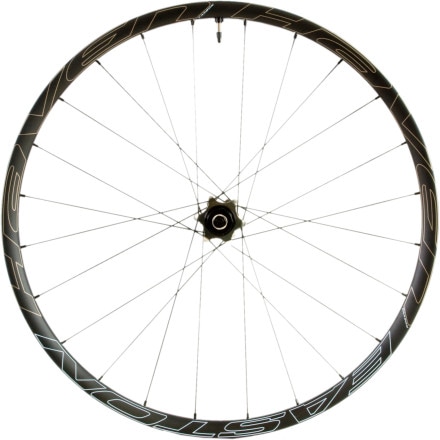 Reviews:
coocoo (12)
June 12, 2011
Woah...
"Easton is so confident they've come up with a winner that they're offering a 2-year "no-questions-asked insurance policy" with each wheel set. That's right, they're calling it an insurance policy. By "no questions asked" Easton means that even if you plow your roof-rack-mounted, Haven-Carbon-equipped dream bike into the garage, they'll happily send you another pair" Enough said.